Exclusive
Offers
To take advantage of the best rate guaranteed for your stay in Paris, book directly on the official website.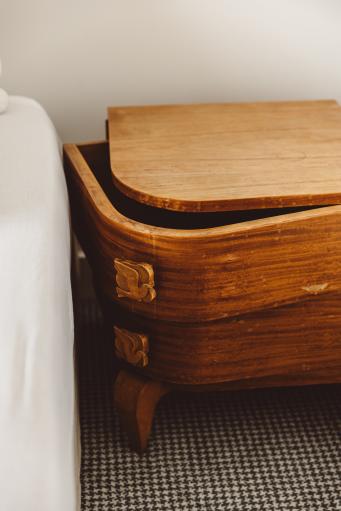 Flexible
Offer
Unsure of your schedule? Opt for our Flexible offer. It allows you to cancel or modify your reservation up to 24 hours before the day of your arrival.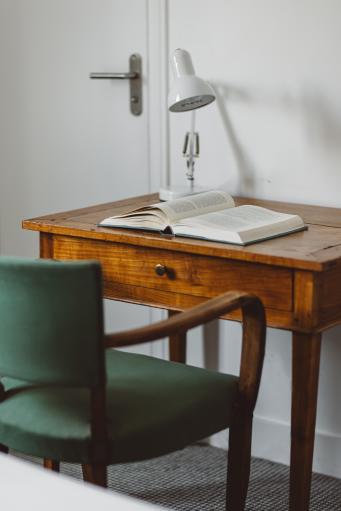 Last Minute
Offer
Take advantage of the best rate for your reservation with or without breakfast by selecting this offer. Non-modifiable, non-refundable, non-cancellable, it's also the cheapest!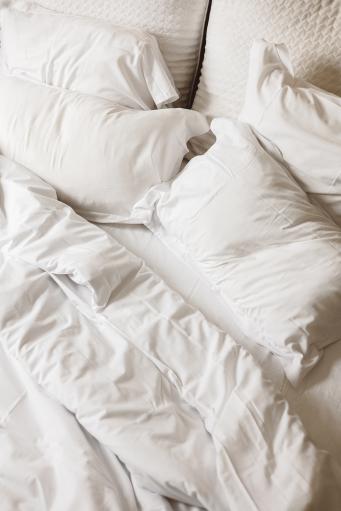 3 Nights
Offer
Stop counting the days and take your time! The longer you stay, the lower the price. Minus 5% for a stay of two nights and minus 10% for three nights or more.